Our Services
We are proud to offer a wide range of services, performed by professionally-trained and certified technicians and designed to meet every customers' home comfort needs exactly. We specialize in residential and light commercial plumbing and HVAC service, repair, and replacement.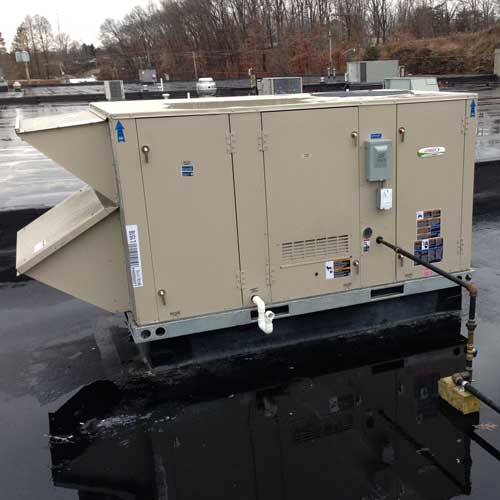 Our HVAC services include, but are not limited to: furnaces, hot water boilers, steam boilers, pool heaters, air-source heat pumps, geothermal heat pumps, mini-split heat pumps, split-system A/C equipment, and packaged rooftop equipment. If you want a professional team who knows heating, ventilation, and air conditioning, call Thorne Plumbing.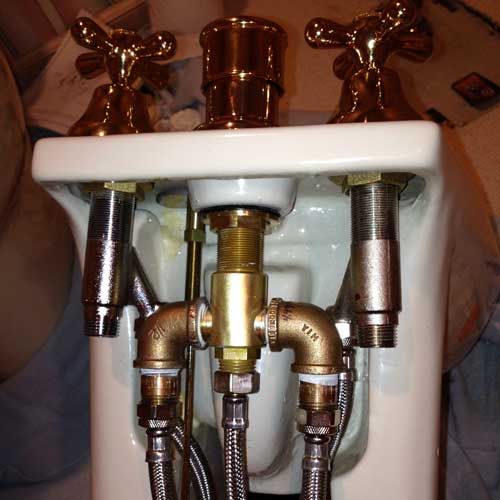 Our plumbing services include, but are not limited to: water and drain piping replacement; repair and replacement of faucets, toilets, sinks, disposers, bathtubs & showers; drain cleaning; video drain piping inspection and locating; gas piping repair and installation; and water heater replacement.
Thorne Plumbing also installs both plumbing and HVAC in new construction applications. Our Ohio license number for plumbing and HVAC is 32902. We're happy to sit down and discuss all of your options for HVAC and plumbing. Our professional staff has the knowledge and training to get the job done right. Give us a call today at 740-452-8217 for all of your HVAC and plumbing service needs.